The Vines We Planted was selected as a finalist in the
Fiction: Multicultural category of the 2018 Best Book Awards!!
You can see the list of award winner here: American BookFest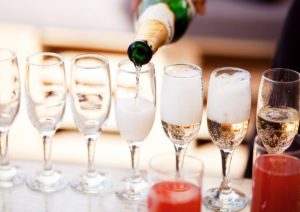 This is obviously just wonderful news. I didn't set out to write a multi-cultural fiction book – I set out to write about our community – characters similar to our friends and family. As it turns out, that mean multi-cultural.
If you haven't had a chance to read the novel yet, or you are eager to share the book with others, I am selling signed copies shipped right to you for $15.00 including shipping (less than Amazon!)  Just send us a message with amount of books and address, we will send you payment options. ([email protected]). The books is also available on Kindle and Audio book. (Amazon)
I am still available via skype to book clubs for a Q and A, assuming we can find a mutual date. So far those are quite fun.
Happy Holidays Everyone! Keep reading.