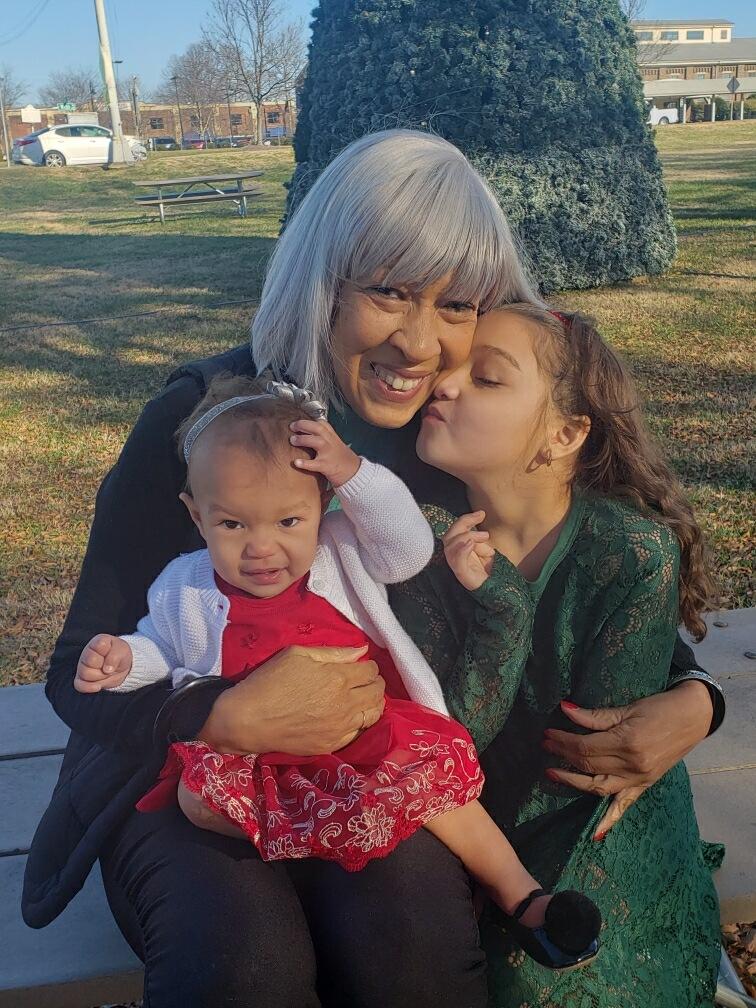 Readers, meet another of the contributor's to (Her)oics:Women's Lived Experiences During the Coronavirus Pandemic, Pia Wood Pia's essay for the anthology, Breathe Easy, gives us a glimpse of her time in and out of the hospital, fighting Covid-19, and her process nurturing herself through it, with the help of her medical staff and loved ones.
Here's an Excerpt from her essay:
At a time of uncertainty each meal takes me to a place of certainty
during this healing period. Each of these meals reminds me of childhood, of a time when my family ate together and ate simple meals.
Besides simple, they were small. No extra portions. We broke bread
together to laugh or complain or give thanks for another day lived.
Food after this pandemic, and our appreciation of it, should be viewed
this way—with deep gratitude.
Hi Pia, I'm so glad we have a chance to catch up on the phone, I know you are busy getting ready for a big move after many years in New York. For starters, can you share how the (Her)oics Anthology had an impact on you?
Certainly. Being told my piece would be included in the anthology really helped lift my spirits while I was recovering. Just knowing about the project gave me hope. It helped to know there were other survivors of the pandemic sharing their stories. It made me want to keep writing, knowing there were caregivers and moms and RN's who found the strength and time to pick up a pen during this time.
Your essay is about the early days when you came home from the hospital, recovering from COVID-19. How are you feeling now?
I am what they are now calling a COVID long hauler. I have issues with my legs, joint pains, muscles aches, brain fog and exhaustion. I have to write everything down in order to remember things. This is all new, not how I was before I got the virus. I would say getting COVID-19 really pushed my timeline up towards retiring sooner. I am sad to say I'm not the same "Pia" as before. But I'm grateful I am still here.
I still have antibodies, and I am taking calculated risks because I need to keep living. In May, I drove from Brooklyn down to North Carolina by myself to see my grand-daughter who I hadn't seen since her birth the previous December. The joy of holding her was spiritually sustaining and life affirming. She has health issues, but she's always smiling. I needed to see her. You have to have slivers of hope to get through this time. By the way her name is Asa which means "healer".
You mentioned you're moving. Did being in the epicenter play a part in your decision to move out of NYC to Nevada?
I lost a lot of people from COVID. And, really, it was hard here. But I had planned to move to Nevada after retiring, the pandemic just upped the timeline, so I am leaving sooner.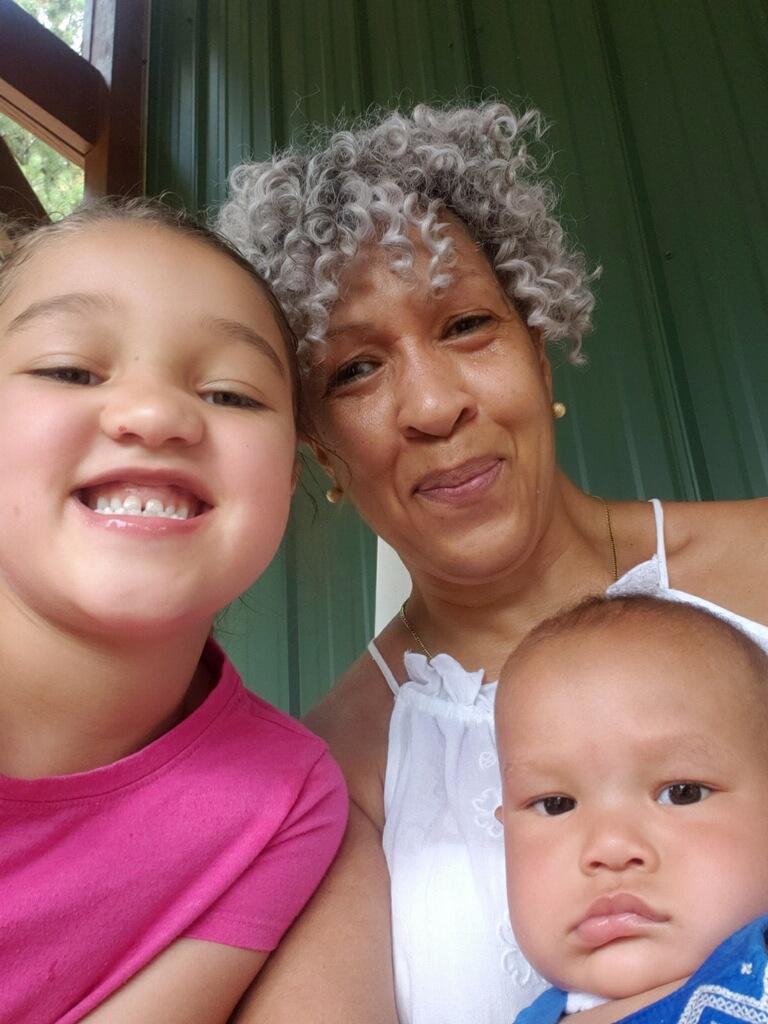 Do you feel culture or race played a part in your experience of the pandemic?
That's a very important question. Just today I took a long walk in Brooklyn, which felt good. I stopped in Macy's to get something from the make-up counter, and the sales representative there asked me how I was because she hadn't seen me. I informed her that I had been hospitalized with COVID. She then asked me what hospital I had been in. I told her I went to NYU Hospital in Manhattan. I've always gone there, and gotten excellent care, so when a friend called and offered to take me to a hospital – I was really at death's door– I asked him without hesitation to take me to NYU.
The sales rep at Macy's commented, "That's probably why you survived." And then she added, "I don't play either when it comes to choosing choosing where I seek medical care."
I think she's right: going to a hospital like NYU saved my life rather than a local municipal hospital in an underserved area. What that brings up is how a lot of people in low income areas, who went to their neighborhood hospital didn't get the best care. I was very fortunate. In the midst of a terrible pandemic, my nurse was still joking with me and keeping it positive to heighten my spirits. The COVID ward and my room as I remember was state of the art. A lot of attention was paid to me at NYU. Many people from my area didn't get the same level of care that I received. I think it's why I survived.
I am so glad you got that care, and that you reached out with your essay to include.  Can you tell us more about your writing plans?
I am creating a new legacy for my daughters and grandchildren which will be my writing. I have been writing quite a bit since I was released from the hospital. I am working on my memoir. I had another piece published regarding mental health awareness after suffering through COVID. And everyday I write short inspirational notes to friends that I text. I believe as soon as the thoughts come to mind you need to write it down and later expound on the idea or words you initially wrote down. Retirement has given me several freedoms, including the freedom to engage in my passion for words and express myself  by writing.
Last Question- Any writers you love and want to share?
I have always loved words. I got my B.A. and M.A. in English Literature. I love the Harlem Renaissance writers, like Langston Hughes and Zora Neale Hurston, the first generation of recognized African American writers. And I love female writers like Toni Morrison and Lisa Scottoline—I get them and they get me. (Smile)

Pia Wood resides in Brooklyn, New York. She is an attorney. She is the proud mother of two daughters and the proud grandmother of two granddaughters. Pia describes herself as a Gullah-Abanaki to pay tribute to both her mother's southern cultural roots and her father's Native American cultural roots.