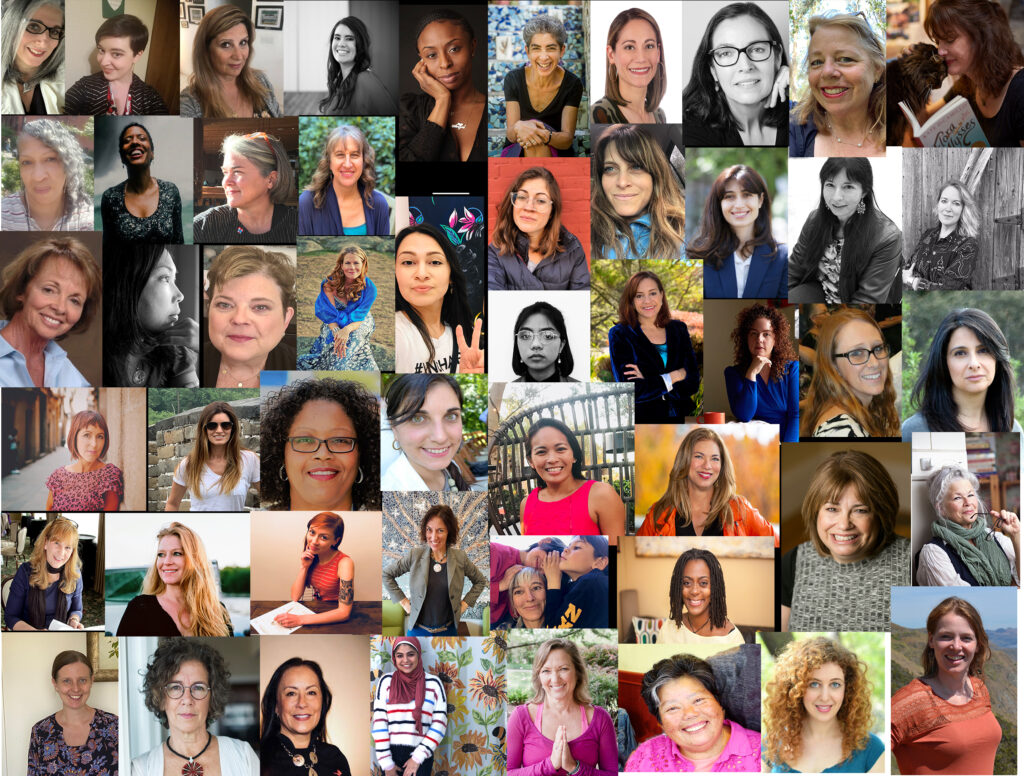 We will have two special events this week.
Here's more details, including excerpts from the essays written by these brave writers. Sign up by clicking on the event link. All events are free and online, and last approximately an hour and 15 minutes. For a copy of the book (so nice to have it ordered ahead of time!) See the publisher site here or buy from any bookstore or online retailier.
Thursday April 8, 4:00 PM pst.
Nina Gaby, Brookfield, VT. Psychiatric Nurse Practitioner, Clinical Nurse Specialist. Crying at the Post Office, or Help! I Can't Find My Eyebrows
Isobel Rosenthal, New York, NY. COVID-19 Gratitude List
Melba Nicholson Sullivan, Phd. New York, NY.Birthright to Breathe
Raluca Ioanid, Asheville, NC, What is Enough?
Alissa Hirshfeld, Santa Rosa, CA. Learning to Be Alone in Social Isolation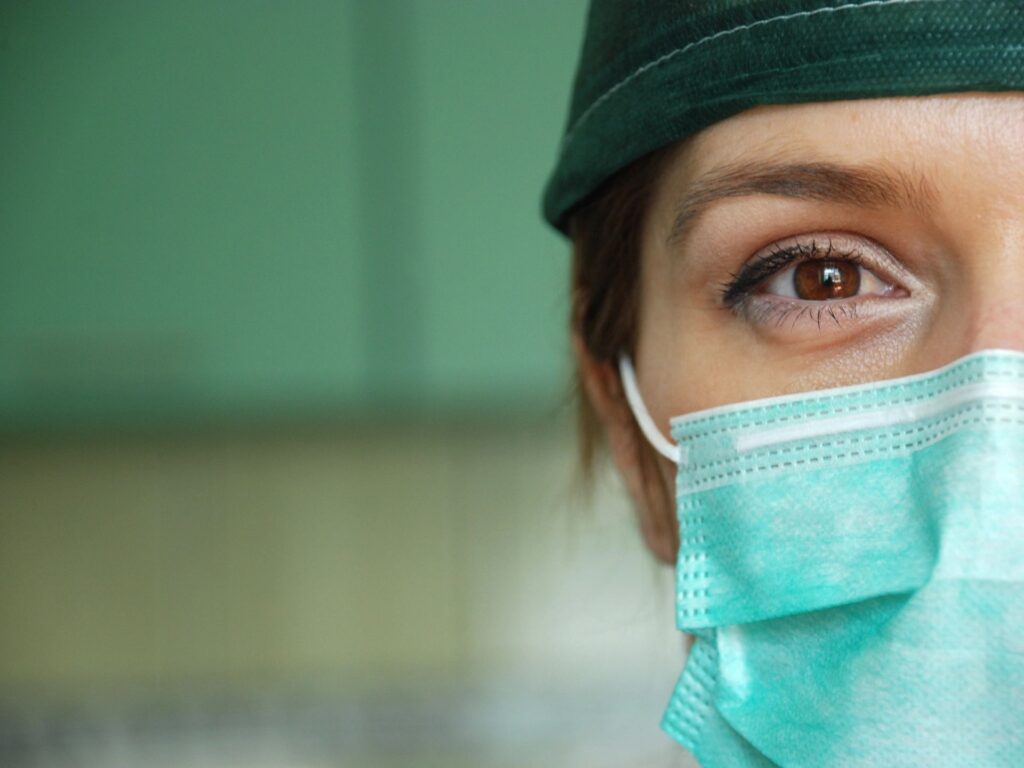 A teaser from a few of these essays:
A moment in Raluca Ioanid's day as a nurse practioner in North Carolina:
"As I approach one dented, dusty, once-white Ford minivan, I see that the
patient, Ms. O., is a middle-aged woman who has her elderly mom in
the passenger seat and two teenage kids in the back. Both Ms. O. and 75
her mother, recent immigrants from El Salvador, are still wearing their
uniforms from the local nursing home where they work as caregivers
and where several residents and employees have just tested positive for
the virus. Everyone in the car looks uneasy. I try to smile with my eyes
above the mask and make polite conversation in Spanish before I poke
nasopharyngeal swabs deep into the nostrils of each family member
and drop them into carefully labeled specimen jars to be shipped to a
lab in the state capitol.
This "no touch" approach to caring for patients feels invasive and
distant at the same time, and it runs counter to everything I know
about being a good nurse."
Nina Gaby, Psychiatric Nurse Practitioner, Clinical Nurse Specialist, in thinking about the beginning of her nursing career:

At thirty-four, I was the third oldest person in my university nursing
program, several of us "non-traditionals" in a group of otherwise very
bright and age appropriate young women. Having just closed my art
studio to embark on this new career, I was the wildest, with the most
energy, and I looked nothing like a nursing student, whatever they were
supposed to look like. "She's an artist," people would whisper. "She's
old."
My friend Fran, one of the non-traditionals, was ten days older. We
met the first day of nursing school in 1984…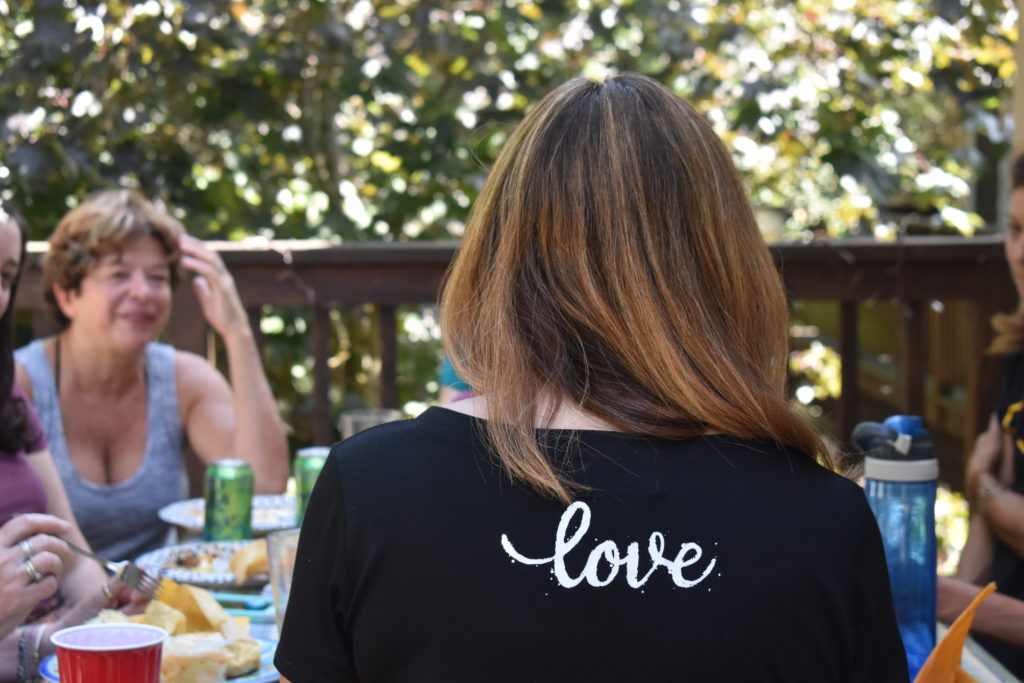 With Meditation, Music, Reading and a Little Magic!
April 11, 2021 1:00 PM PST, 4:00 PM EST
Meghan Beaudry, Houston, TX. COVID-19, Lupus, and Me
Susan Quigley, Novato, CA. A Day Not to Remember
Camille Beredjick, New York, NY. ED-19
Nikki Kallio, Waupaca, WI. Cold Front
Karen Rollins, Little Rock,AK. A No Stay-at-Home Order State: Living with Underlying Conditions during COVID-19
A few excerpts from these essays:
Nikki Kallio, two times cancer survivor, in her essay Cold Front.
"You must have to deal with so many indignities in addition to your
illness," my friend said.
It's true, because even with hats and wigs, it's tough to keep my
ordeal private. On the flip side, it's caused people to be kinder, in some
cases, perhaps like the old days, when people wore black armbands
while mourning. If we all had some way of showing what difficulties
we're suffering, would we be nicer to each other?
This friend and I talked about this while overlooking the Florida
beach where we'd come for a quick getaway, just before the national
emergency.
"What do you think about all this?" my friend asks.
"I'm probably not as worried as I should be," I say. I've had to
navigate periods of low immunity for the past four months. I've had to
ask friends and family to get their flu shot, if they wanted to visit me.
I've had to wear masks and gloves while traveling or shopping. Old hat.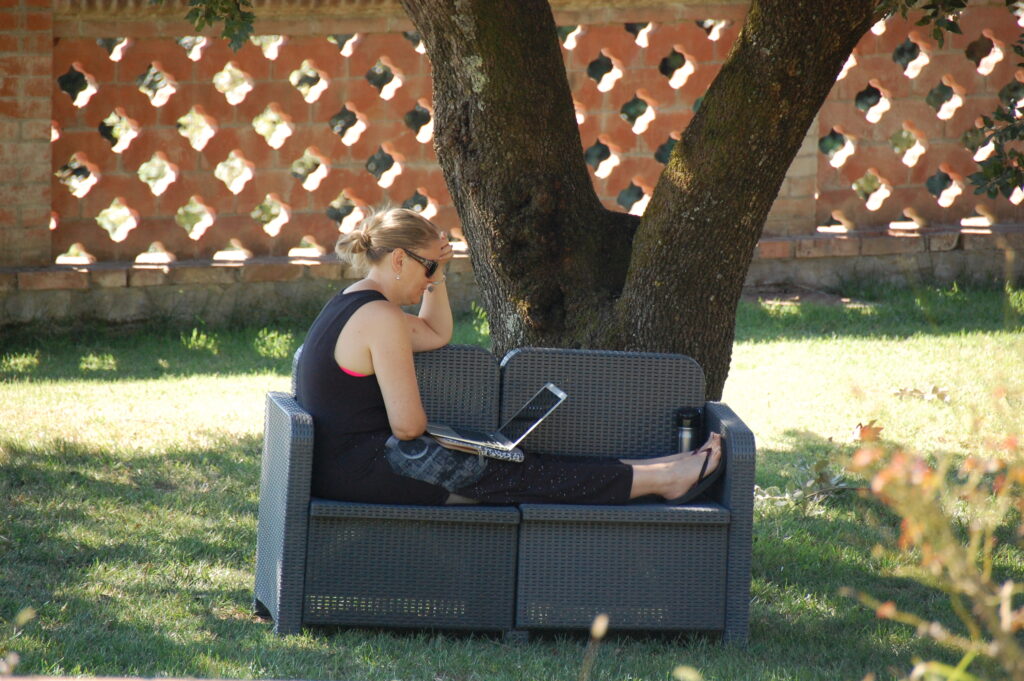 Camille Beredjick from her essay ED-19.
I've always felt safest when I take up less space; I think a lot of
women do. That feeling plagued me when I was still closeted and
couldn't bear to tell anyone I was queer—at my first job as an assistant
trying to prove herself to the men in charge; and most certainly at the
height of my anorexia. Shrinking into the background is a precautionary measure; danger can't find me if it can't see me.
That's what's so risky about dealing with a pandemic while having a
mental illness: Keeping away from others is life-saving and life-threatening at the same time.
See you at one or both of these wonderful events!