(Her)oics Anthology named in Buzzfeed Article
18 New Books From Small Presses That You Won't Want To Put Down
"At times lighthearted and at others deadly serious, these essays illuminate how greatly class, race, occupation, and geography shaped how people have experienced and contextualized the global trauma of COVID-19. This well-timed collection is as compelling as it is cathartic."
Regal House Podcast about (Her)oics
Podcast Interview with myself and writers Alicia Mosley and Ella deCastro Baron
Interview with Book Reviewer and writer, Annie Cathryn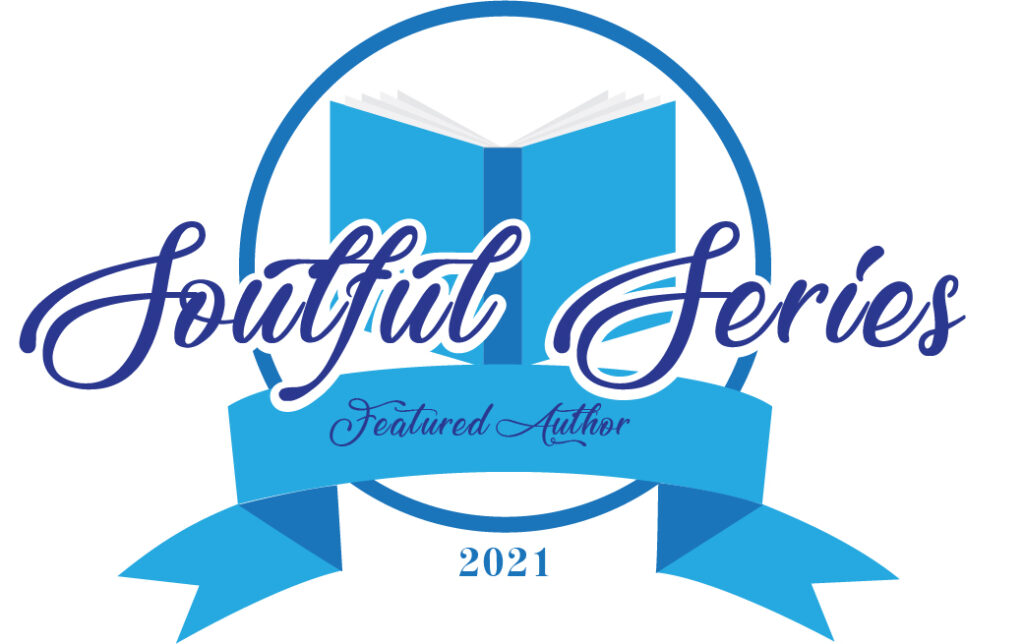 Launch Week!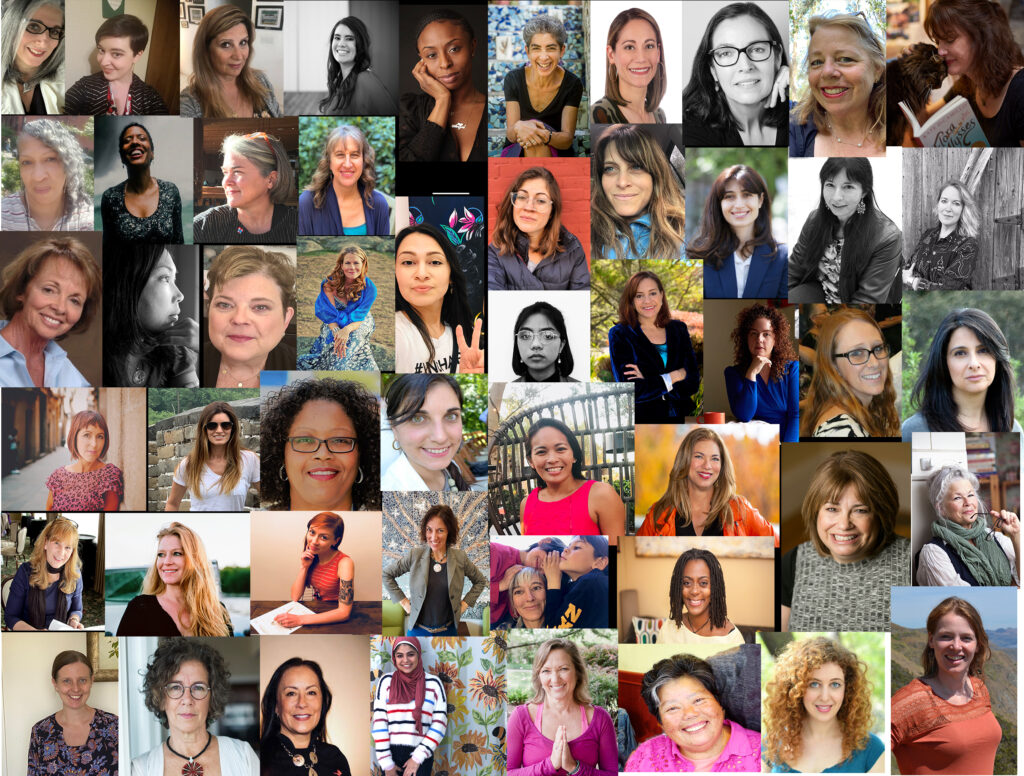 Very Excited by this beautiful coverage in The Press Democrat.
THE PRESS DEMOCRATMarch 12, 2021, 8:00PM Updated 16 hours ago
Diane Peterson
Therapist and writer Joanell Serra of Sonoma was flying home from New York in early March 2020 when she became part of the first wave of the pandemic. Most people were still in denial, she recalled, and she was the only one wearing a mask.
She had flown east a week earlier to see a short play she wrote that was being performed at a local theater festival in New York City, which would soon become the epicenter of the coronavirus in the U.S. The play was directed by her son, living in East Harlem with his girlfriend.
"My mask was no match for six hours of recycled air with 400 other travelers," Serra recalled. "My cough and fever started four days later."
It was so early in the pandemic that even her doctors didn't recognize her strange combination of symptoms as related to COVID-19. Protocols to stop the virus from spreading were still a work in progress, and tests were difficult to obtain.
"It was hard to breathe, hard to swallow, hard to sleep because of the cough. It was hard to keep food down, and I had no appetite," she said. "I told the doctors I can't taste or smell anything. Could that be related? They said no."
For full article and photos click here.
(Her)oics: Women's Lived Experiences During the Coronavirus Pandemic draws together the stories of fifty-two women across the U.S. during the Covid-19 pandemic. The collection encompasses the perspectives of women who are: front-line responders and recovering patients; going out to work, staying home to work, and losing their jobs; living with multiple generations and living in isolation; women grieving loved ones and celebrating new love; women preparing to give birth and supporting the dying. Although differing based on location, age, race, and health, they share the unique capacity of women to bring their strength, ingenuity and love—for others and for self—to an uncertain time. The anthology is inspired by both the risks of the pandemic inherent to women and their tremendous role in the country's response.