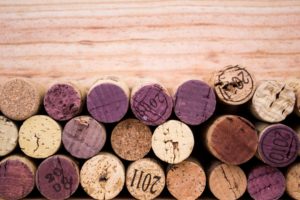 Las Comadres Latino Book of the Month Club, August 2018
Santa Barbara Writers Conference Writing Contest. First Prize.
http://www.sbwriters.com/blog/2015/05/congratulations-joanell-serra-winner-of-sbwcs-2015-mothers-day-scholarship-contest/
Young Adult Fiction Contest, Redwood Writers. California Writers Club. Grand Prize
http://redwoodwriters.org/young-adult-and-middle-grade-fiction-contest/
Redwood Writers Annual Play Festival. Salvador
http://redwoodwriters.org/playwriting-contest-2014/
Batman to the Rescue in Post Partum Progress.
Essay Chosen for annual online Mother's Day Rally.
http://www.postpartumprogress.com/batman-to-the-rescue-joanell-serra