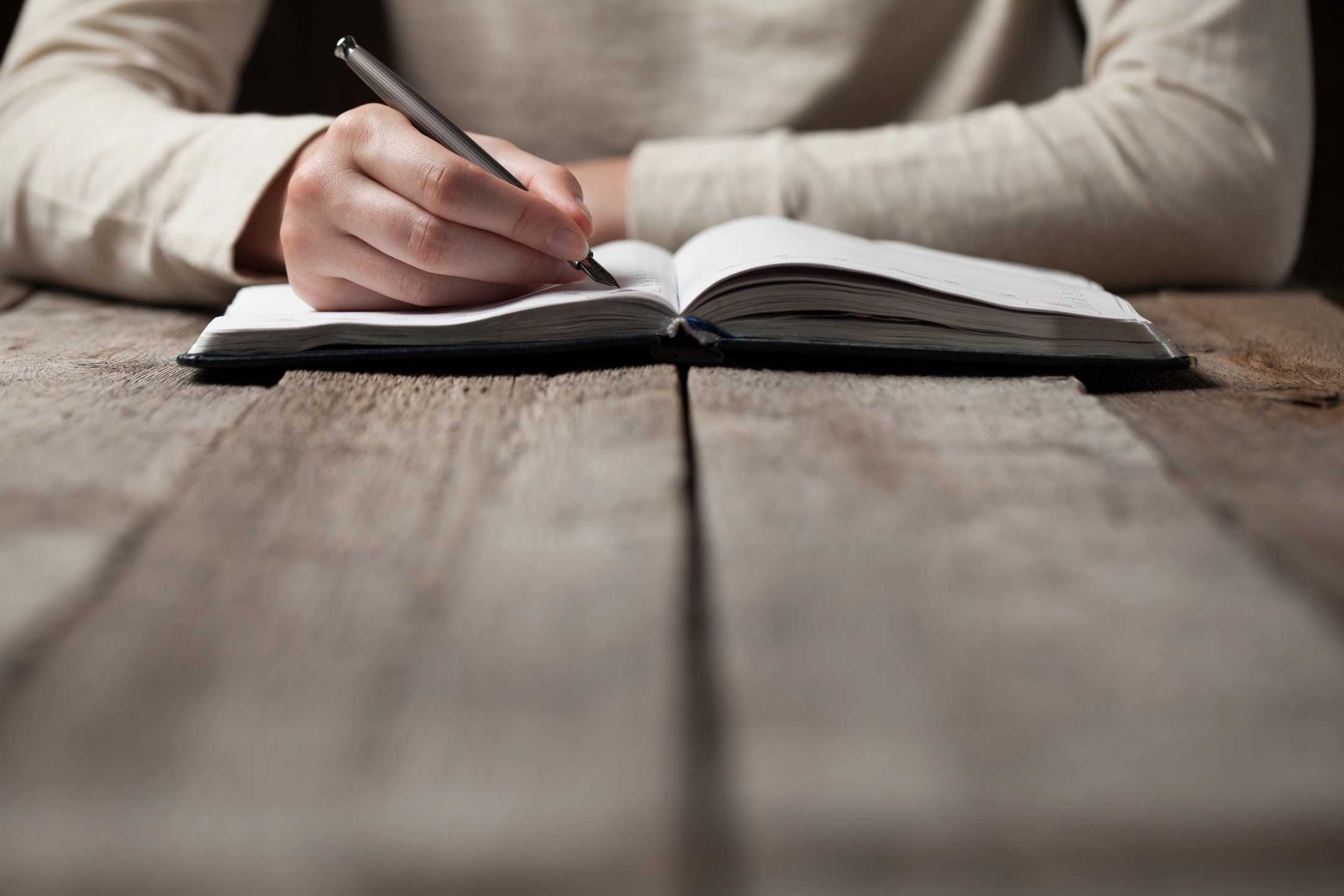 About Me
Born and raised in New Jersey in an absolutely colorful family, I came west as soon as I finished college. While I spent years in San Francisco and Marin, I fell in love with Sonoma about 10 years ago – hence the setting for The Vines We Planted.
I live, work and write in Northern California. I am a parent, licensed therapist, coach and writer. These many roles give me plenty of material!
On a good day, I enjoy a glass of wine at the end of the day, and literally watch the sun setting on the vines.
Thanks for coming on this journey with me!
Please see my published works  awards page to read some of my writing.