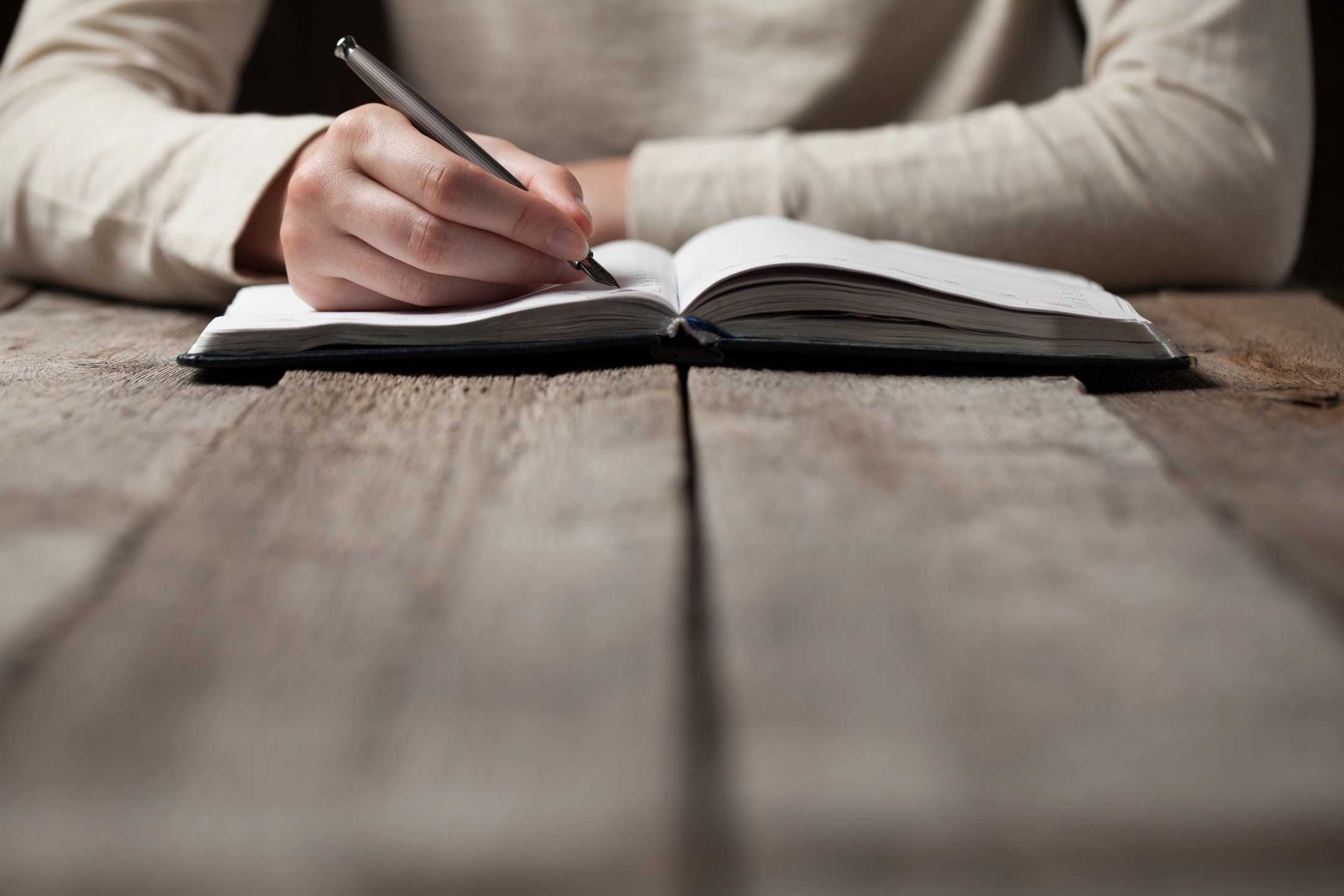 About Me
Born and raised in New Jersey in an absolutely colorful family, I came west as soon as I finished college.
I live, work and write in Northern California. I am a parent and licensed therapist as well as a writer. These many roles give me plenty of material!
Writing for many years, I've been very fortunate as a writer. I have had the pleasure of being included in excellent anthologies, seen my words come to life on stage, sat around the fire with a group of talented and kind writers at Squaw, been hosted for complimentary week at Santa Barbara Writer's conference, and received encouragement from across the country as my stories have been published by highly regarded websites and literary magazines.  The Bay Area is a vibrant place for writers, and I reap the benefits – whether I am reading in a small setting or being mentored by one of the wonderful local writers.
I love living a literary life, among so many inspiring writers.
I am thrilled to say that my first novel will be published soon, and the next is well under way.
Please see my published works  awards page to read some of my writing.