A Story Filled Weekend
September 20 – 22 2019 Sonoma California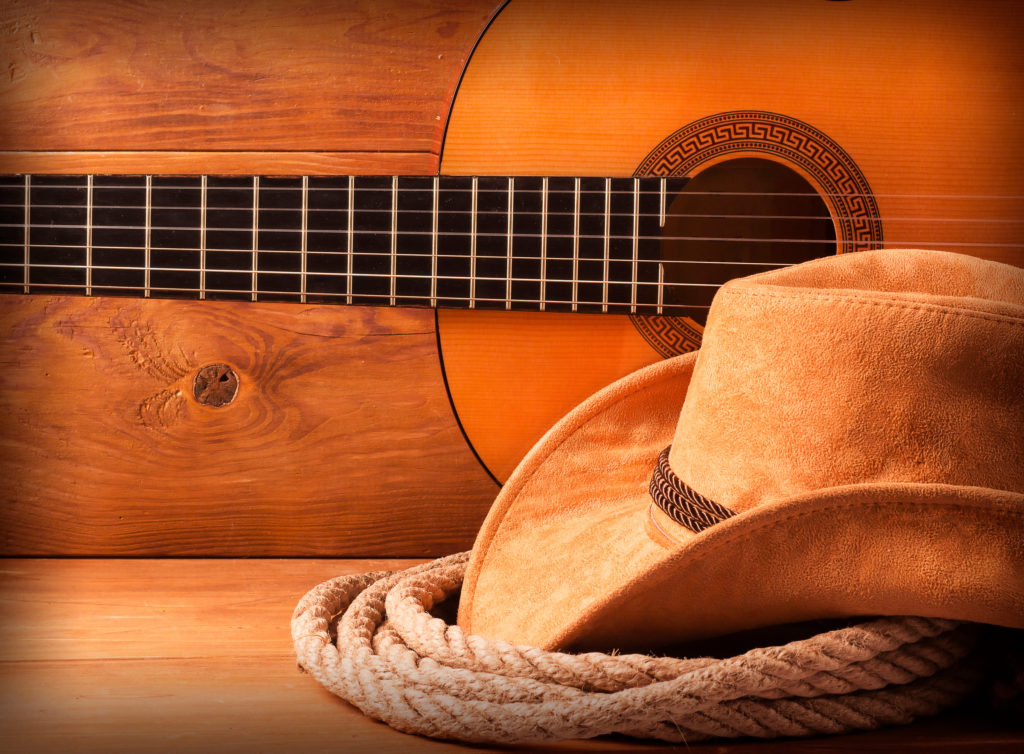 Join Joanell Serra, MFT, Local Author and Founder of Impactfulpath.com for Three Days in an intimate Sonoma Valley setting.
Learn Techniques for Story Development and Sharing
Be Inspired by Successful Creatives
Stretch your Mind and your Muscles
Share Words and Music by the Fireside
Sip, Savor and Hike in the Sonoma Valley
Ignite Your Creative Spirit
Forge Authentic Connections
Laugh often, deeply.
Break through the "eh" and get back to "YES to Life."
A workshop for: Writers, Actors, Teachers, Mothers, Leaders, Songwriters, Creatives, Story Tellers & All Women ready to Dig Deep and Reach High.
Details
Location: Private Home in Sonoma's Valley of the Moon, with Pool, Sauna, Views, and Creative Spaces.
September 20- 22
Friday 4:00-9:00 PM
Saturday 10:00 AM -7:00 PM
Sunday 11:00 AM -5:00 PM
$385 Cost for Entire Three Days including opening Dinner, Lunches, Classes and all activities (not lodging)
Professionally Led Workshops
Hike & Yoga
Local Fare for Opening Dinner & Lunches
Mocktail Contest
Wine and Cheese Hour
Musical Guest
Fire Circle
Hand Made Lasso T-shirt
So many Surprises!!
Optional Meditation and Hike at Jack London State Park and an all levels Yoga with Susan Quigley included. Other activities (Horses? Massage?) can be added for additional costs.
Registration: Email Impactfulpath@gmail.com for a registration form or with questions. Payments can be made by check, Paypal or Venmo.